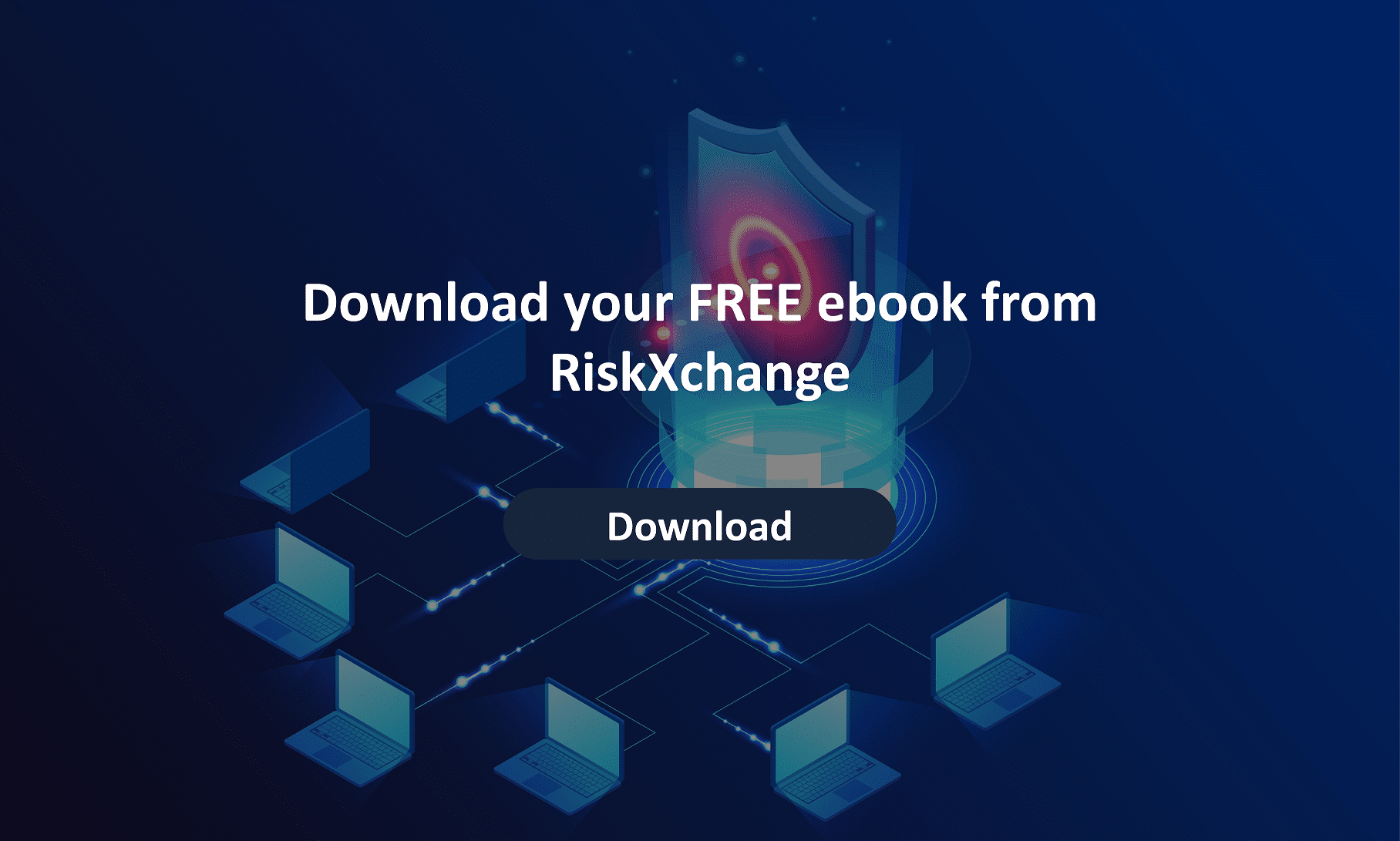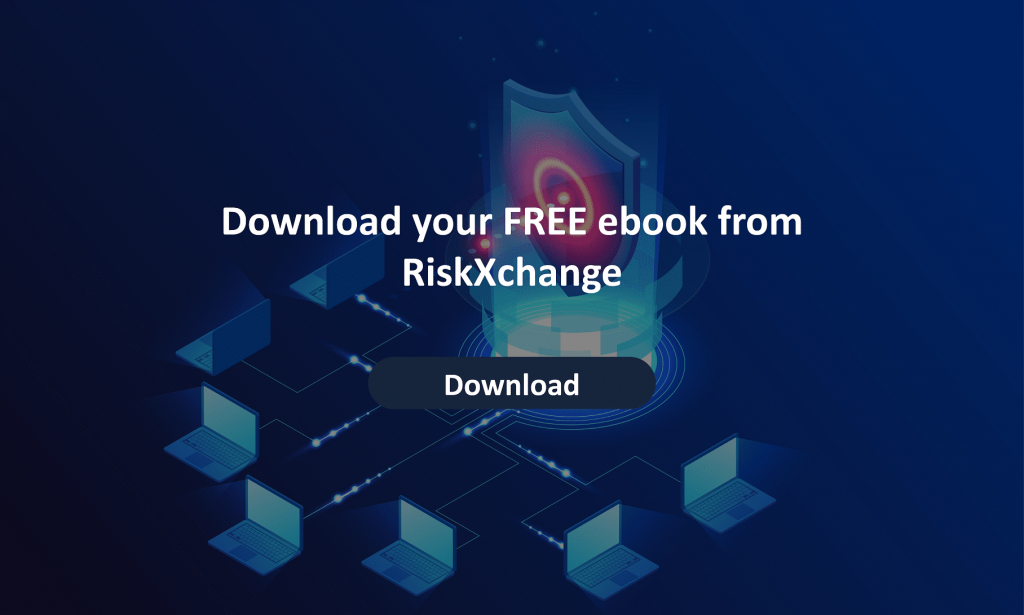 Conducting a timely risk assessment of your third party vendors.
Third party vendor risk management is crucial for organisations, but there are a couple of problems with the current process: Time and information quality.
On average, it takes about 12 months to assess a vendor's cyber security risk.  Many organisations simply can't afford to wait that long before going ahead with business operations.
In this ebook you will find out how you can accelerate the third party risk assessment process and improve the quality of the information.  This will help you to make a more informed decision on your selection of third party vendors.
Download your FREE RiskXchange ebook