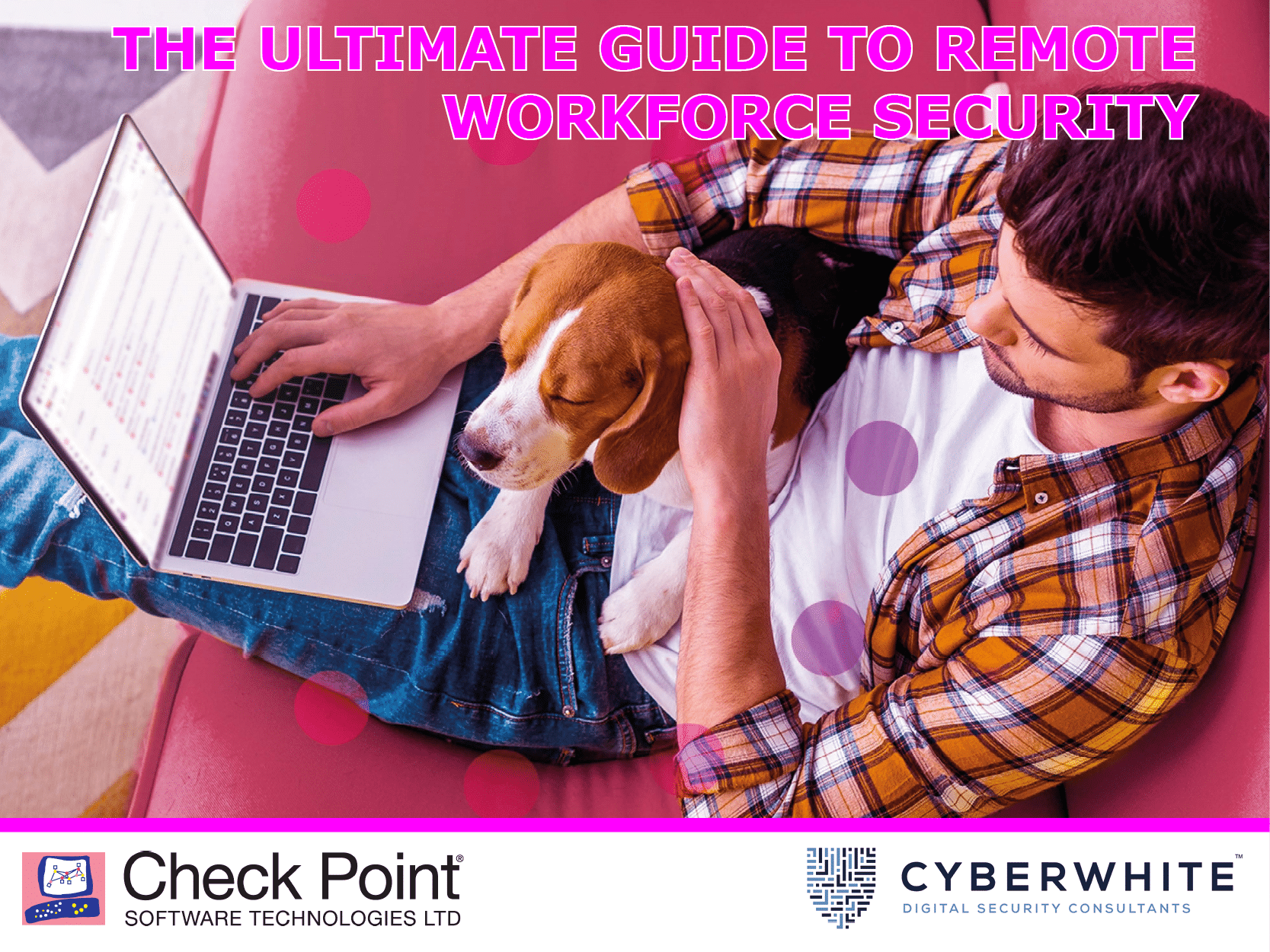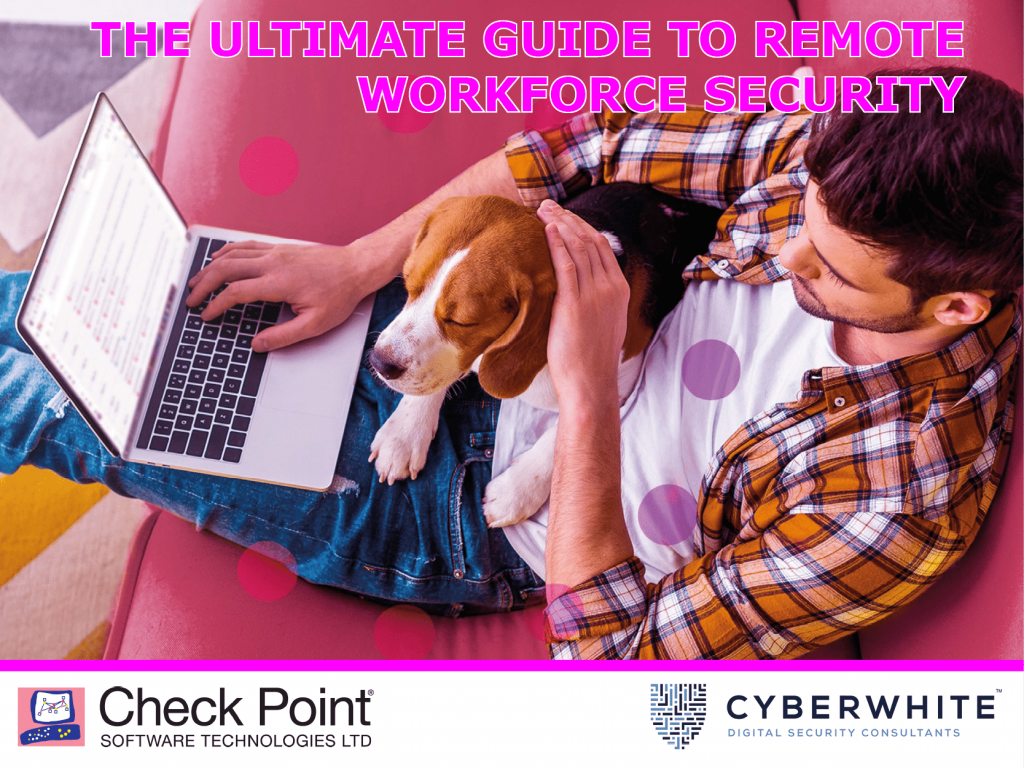 Today, remote work is no longer the exception: In many organisations it has become the rule.
Employees work from anywhere, using their personal devices to access any application, which means their attack surface has never been wider.
Companies must re-evaluate their security posture around users, devices, and access.
CyberWhite would like to invite you to read Check Point's The Ultimate Guide to Remote Workforce Security, to better understand:
What are the primary threats to remote employees?
The key considerations when choosing the optimal solutions for:

Endpoint security
Zero Trust Remote Access
Email & Office security
Internet access security.
Mobile security.

The Value of security consolidation.
How Check Point Harmony can help.
Please complete the form below to download your 'Ultimate Guide to Remote Workforce Security.

If you have any questions regarding the cyber security of your remote workforce, please call us on 0191 562 3228. We'd be more than happy to see how we can help improve your security standing.